4 Great Gift Ideas For The Holidays!
Chocolate Covered Sandwich Cookies
You only need to look inside the box to be amazed! Each one is not just a cookie… but a sandwich cookie! That's right… all 12 of these tasty mounds of baked goodness are 2 cookies with a filling in the middle and then dipped in chocolate! Certainly a gift idea for that person who wants everything.
The maker of these exquisite bakery bombs is Barnett's Fine Biscotti. Their focus on quality is tops (and bottoms for the sandwich). These cookies are KOSHER CERTIFIED and made with natural ingredients. Who wouldn't love to see this gift show up at work or home?
Inspiring Cookies
What goes great with a cookie (other than a steaming cup of coffee or cold glass of milk)? A hug! Available in packages of 1, 2, 3, or 4 dozen The Providence Cookie Company puts a little inspiration on each cookie with a cute little sticker that has an encouraging message. It is the thought that counts in a gift idea for the Holidays and someone will enjoy the thoughts you are sending…. as well a some awesome cookies! And just because You are AWESOME here is a little virtual hug for you!
Gourmet Shortbreads
You had me at shortbread! Shortbread originated in Scotland where it means "oh my goodness, please give me another one" or something like that. These 15 (that's right 15, not 12) salted caramel semi-sweet Guittard Chocolate (an exceptional chocolate maker based in California since 1868 – check out the video) shortbreads buttery crunchy double-deep glazed (oh, my mouth is watering) are just a click away!
52 Gourmet Cookies– A Gift Idea Worth Sharing
Want a whole bunch of delicious cookies? Is your gift recipient going to need to share this wonderful bounty? Then send them 52 Gourmet Handmade Cookies from Granny Bella's Cookie Gift Baskets. That's right! 52 artisan cookies for sharing (or a massive stash for those not into sharing but there is a lesson to learn from our friends at Sesame Street!).
Check Out These Other Great Gift Ideas!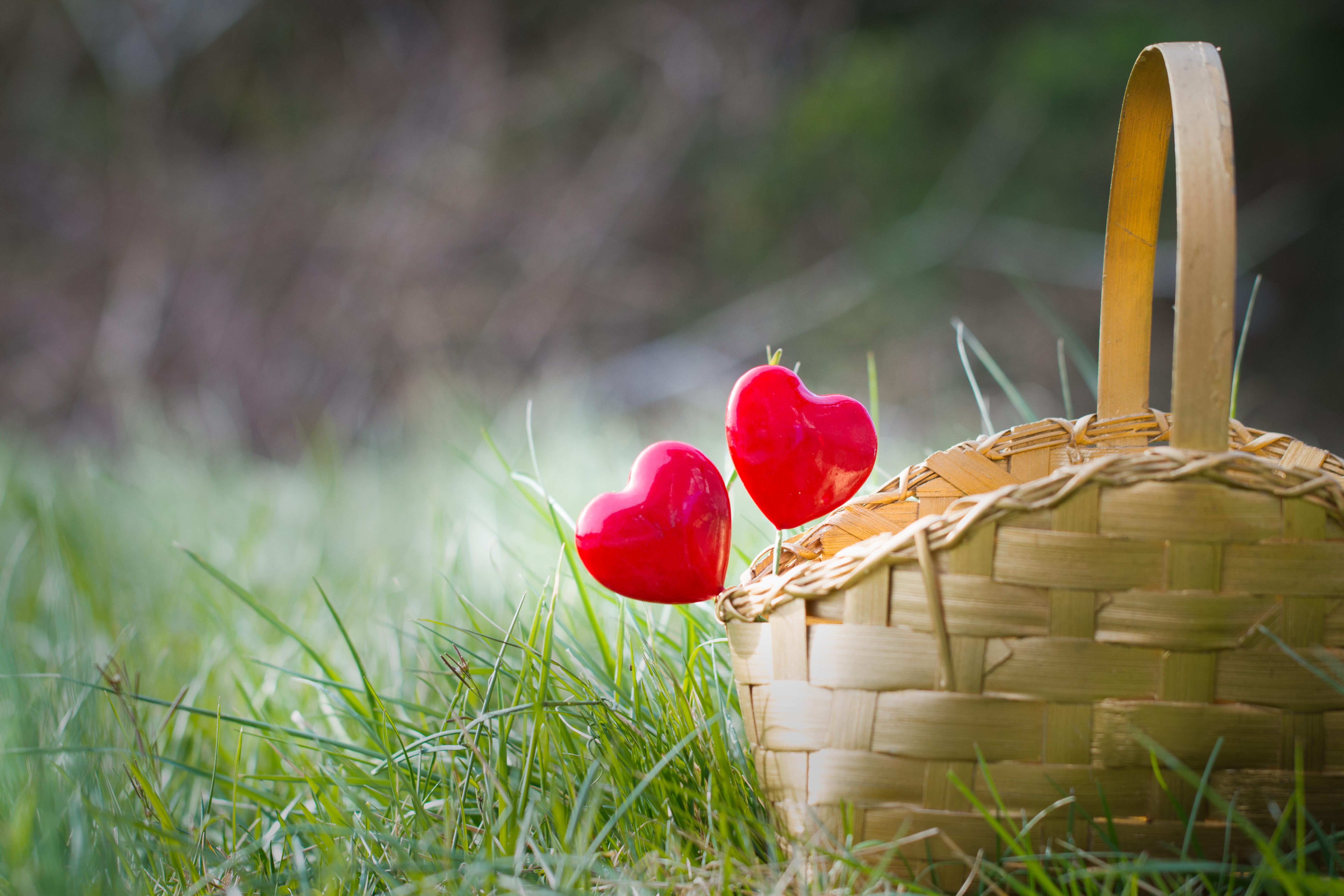 Whole Foods has come out with its 2020 Food Trends and FoodGiftHub has some jaw-dropping gift ideas to make you look like a Star!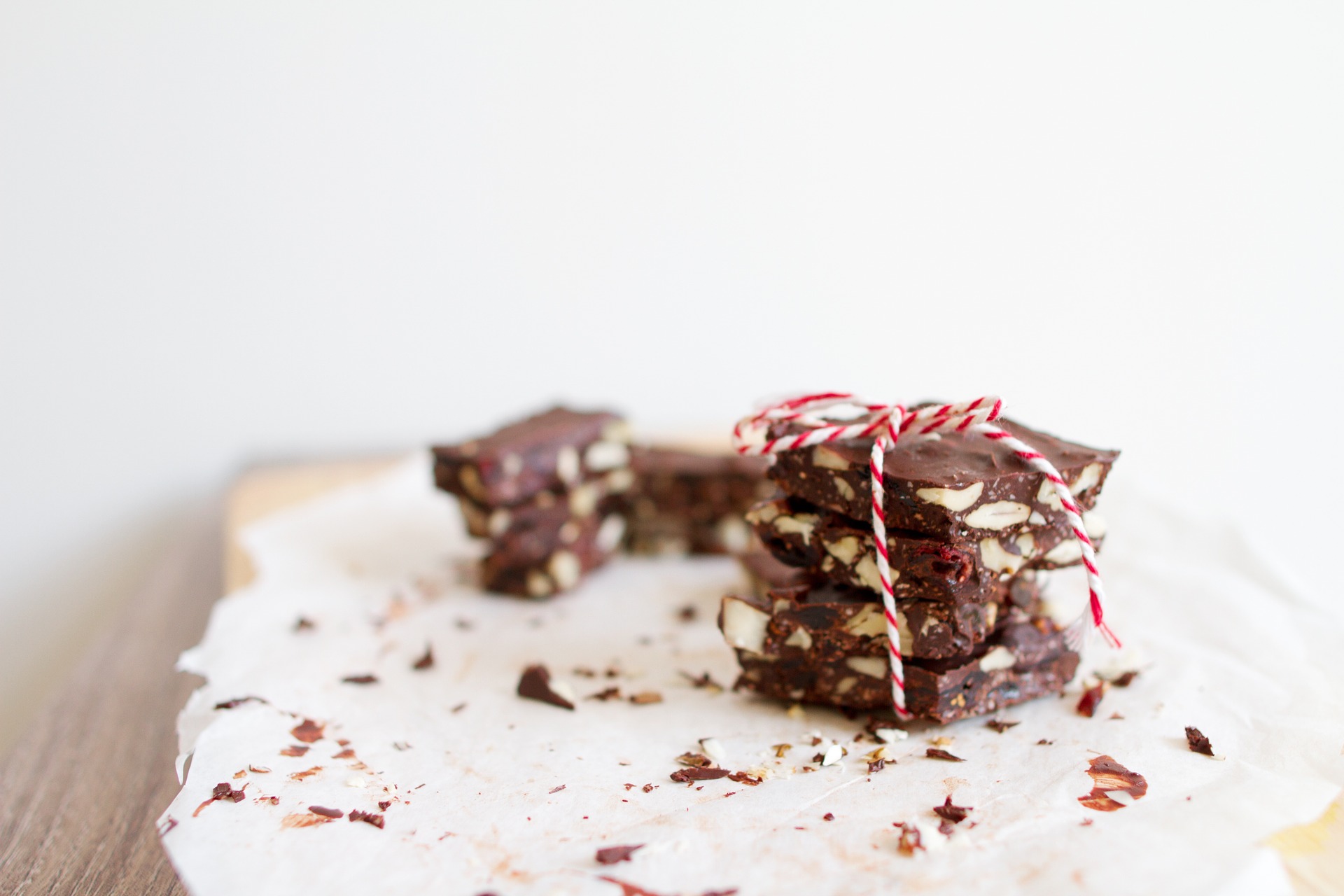 FoodGiftHub does the work to find great gift ideas for Christmas so you can spend more time in the spirit of the season, not searching for gifts.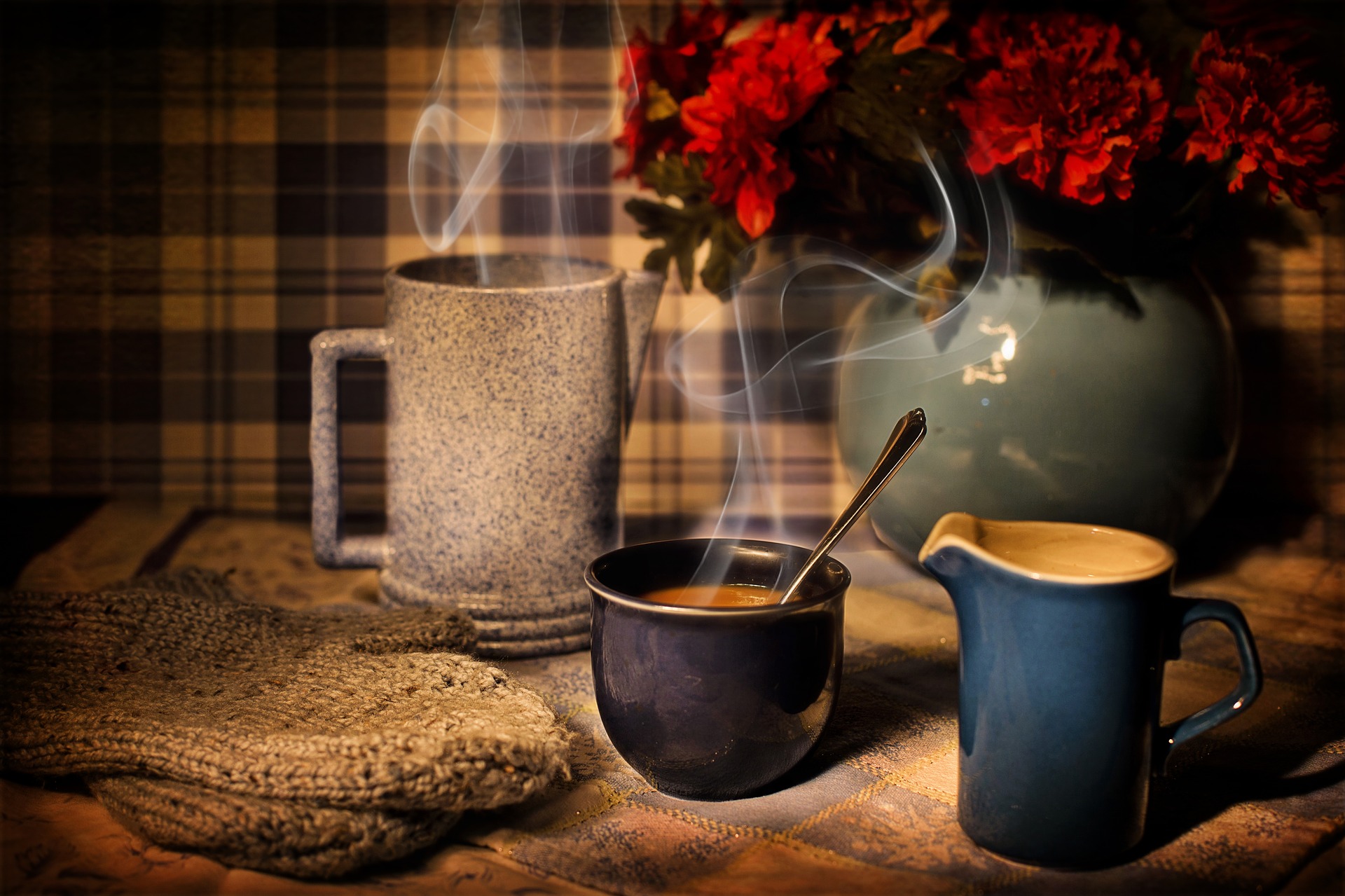 We all have that person in our lives who just lives for the perfect cup of coffee. Here are four gift ideas for the coffee lovers you know!