Food Gift Ideas for Christmas
The countdown to Christmas is underway. Are you still looking for that perfect Christmas gift? Don't worry! FoodGiftHub has so many gift ideas for you. Just look at these popular gift ideas. There are more in the other articles at the bottom. Don't worry… you've got this!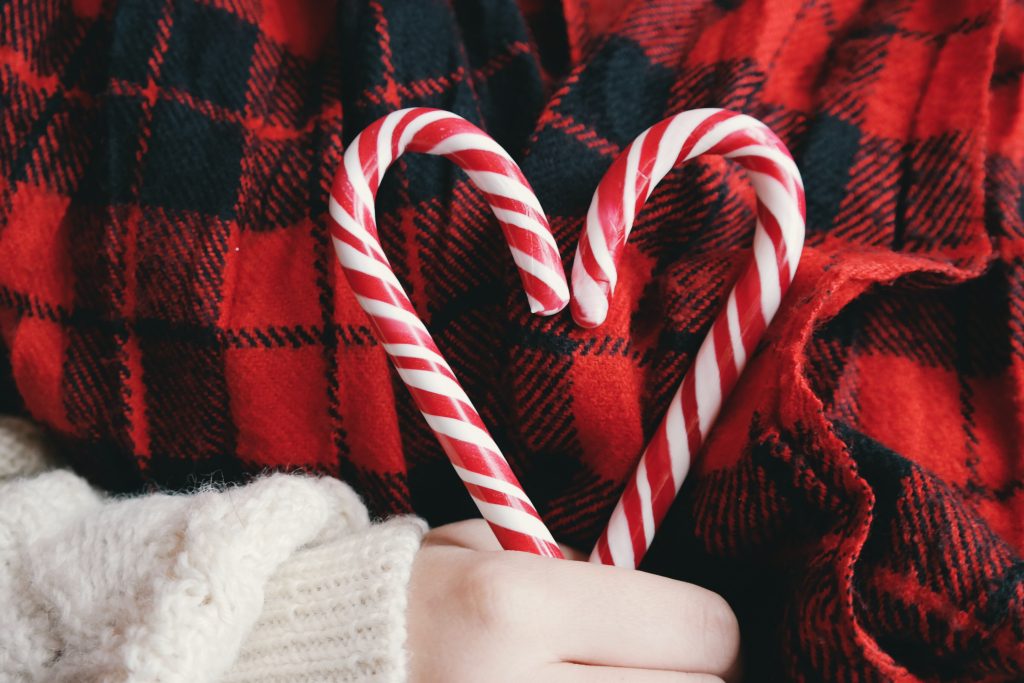 Bourbon Balls
Well who doesn't want Bourbon Balls from Kentucky during the Holidays? As far as gift ideas go this is surely something that shows some thought! People appreciate authenticate and 16 bourbon balls from Mt. Sterling, KY is pretty authenticate.
Made fresh in Mt Sterling, KY from real cream and butter (as well as Woodford Reserve Bourbon), these 16 Bourbon Balls are sure to be a hit wherever you send them!
So you want to know more about the Woodford Reserve Bourbon? 
Mexican Candy Mix
Feliz navidad
Feliz navidad
Feliz navidad
Prospero año y felicidad
I wanna wish you a merry Christmas
No better way to wish a Merry Christmas than with this Mexican Candy Mix! Whether for someone missing home at Christmas or someone who has never visited Mexico but loves adventure (and new candies!) this sampler is a great gift idea.
Variety Of Spicy, Sweet, Sour Bulk Candies Dulces Mexicanos, Includes Lucas Candy, Pelon, Vero Lollipop, Pulparindo
C'mon! It's never too early to get into the Holiday spirit with some José Feliciano​ and Feliz Navidad!
Chocolate Covered Cookie Sandwiches
OK… this is cheating and we are fine with that. This is one not just candy but cookie sandwiches covered in chocolate!!! That kinda counts as candy, right? As a gift idea for the chocoholic(s) in your life this collection of chocolate covered sandwich cookies offers everything: variety, crunch, creamy goodness. 
You get 12 sensational flavors: Each hand dipped in premium dark chocolate, Covered with twelve sweet assorted toppings and carefully packaged to ensure safe arrival! How could you go wrong?
Nuts Covered in Dark Chocolate
Of course gifts should be healthy and not just an excuse to indulge! Nuts are very healthy and all your health-conscious friends will appreciate a gift of almonds, hazelnuts, pistachios, even some orange peel…. all slathered in dark chocolate!!! All things in moderation, right?
Nuts are truly a healthy snack and dark chocolate is packed with healthy benefits! Why not show how much you care and send gifts with both this Christmas?!?
Check out these videos and be amazed by your healthy selections!
Check Out These Other Great Gift Ideas For You!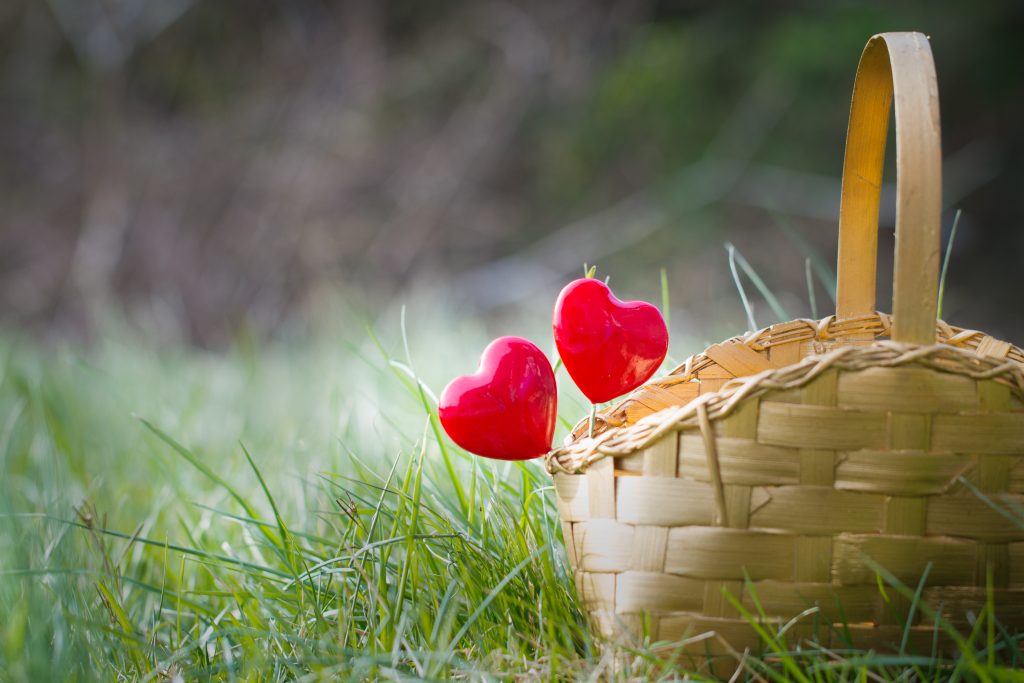 Whole Foods has come out with its 2020 Food Trends and FoodGiftHub has some jaw-dropping gift ideas to make you look like a Star!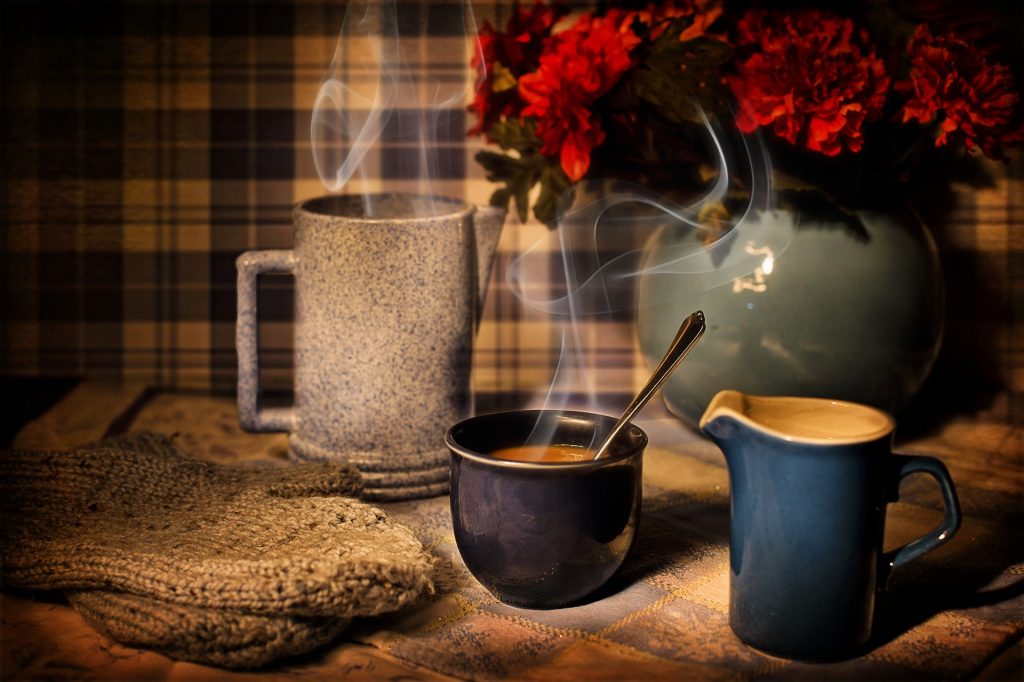 We all have that person in our lives who just lives for the perfect cup of coffee. Here are four gift ideas for the coffee lovers you know!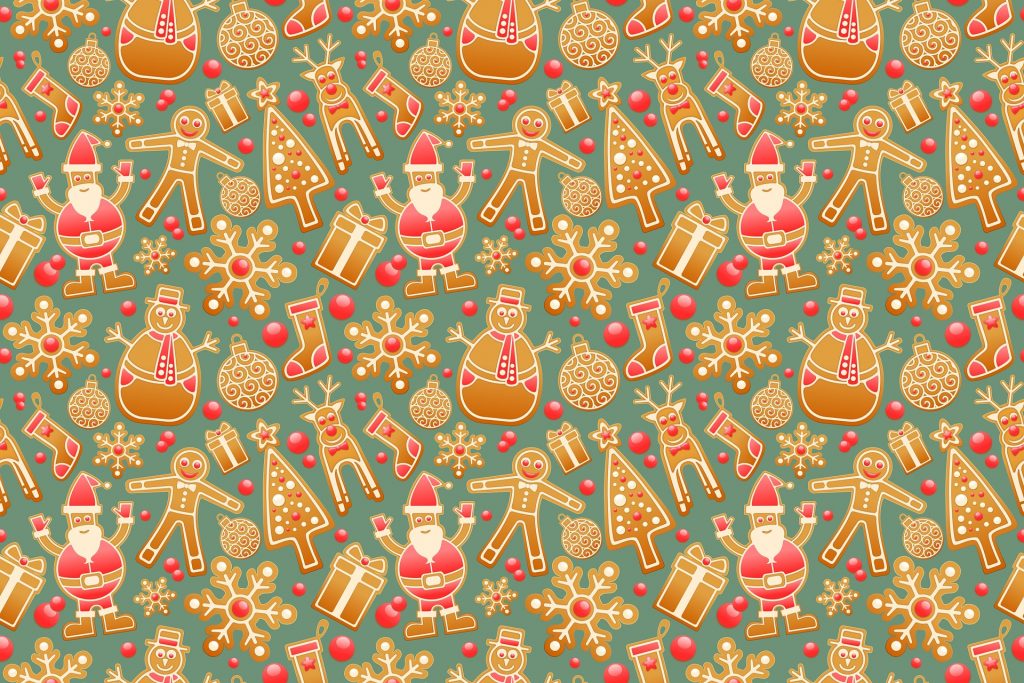 There is something about the Holidays that just calls for cookies! If you aren't ready to make cookies then here are 4 gift ideas for you this Season!