Know Someone Who Really Loves Coffee? Surprise Them With These Gift Ideas For Coffee Lovers!
Coffee is everywhere! People love that cup o' joe. Some folks look forward to that morning cup. Others seem to have a cup of coffee in hand at all times. Coffee is a great social drink and even has health benefits! 
Show someone you care and treat them to a coffee gift. Remember… care about yourself too!
Starbucks Fall Bundle
Yeah, Autumn means football and cooler days and other things but we know what it really means! Pumpkin Spice!!! What a great gift idea for a coffee lover and the Starbucks Fall Bundle has Pumpkin Spice Flavored Ground Coffee and more!  Don't miss the perfect opportunity to share this wonderful coffee bundle!
Starbucks Fall Bundle | 10-Oz. Fall Blend Medium Roast Ground Coffee, 11-Oz. Pumpkin Spice Flavored Ground Coffee and 20 Pumpkin Spice Cookie Straws | Limited Edition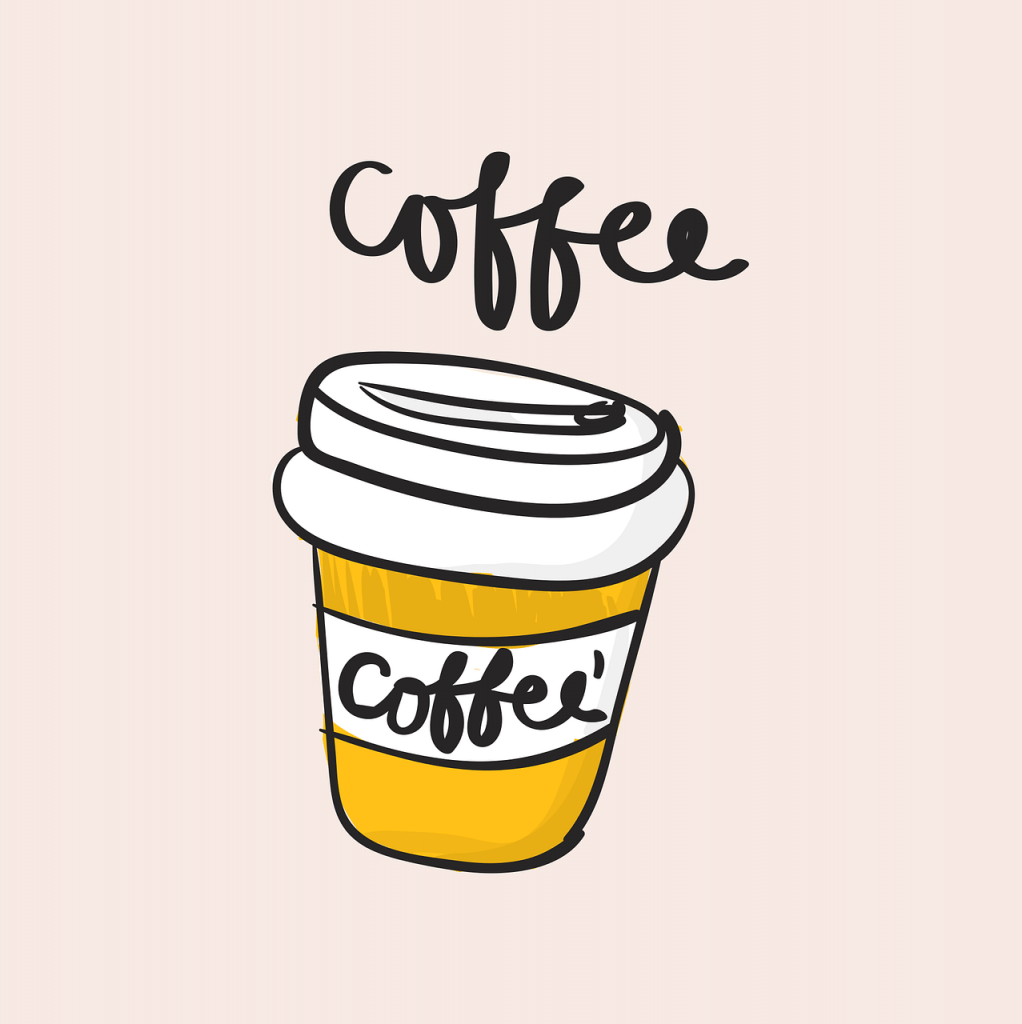 Try our Scratch N Sniff… OK not really but it would be so great to share that scent with the World!
Bring Me Coffee Fuzzy Pink Socks — A Unique Gift Idea For Any Coffee Lover
If this worked just one time it would so be worth any price! This gift idea is perfect for the coffee lover who just needs a break. These novelty Bring Me Coffee Fuzzy Pink Socks say it all and are a memorable gift idea for coffee lovers!
And just to help set the mood for a relaxing, put your feet up (and get coffee) kind of day try some jazz & bossa nova…!
Whiskey & Rum Barrel Aged Coffee Whole Bean
OK… if your gift recipient can't put something "special" in coffee because of work, kids, or whatever here is a gift idea for a hint of the flavor! Smell is a powerful sense and the aroma from this set of whiskey & rum barrel aged coffees may just be enough!
Whiskey & Rum Barrel Aged Coffee Whole Bean & 12oz Mug Box Set, Gift Box 3 Bag Sampler Set & Custom Barrel Mug, Single Origin Sumatra Whiskey, Ethiopian Rye, Rwanda Rum, Total 12oz, 100% Guaranteed.
And for those who can and want to make that special coffee check out this Irish Coffee recipe video from Jameson Whiskey.
Coffee Coloring Book for Adults — Not Your Ordinary Gift Idea!
Ok… so it's not a conventional coffee gift idea. But when has FoodGiftHub specialized in conventional anything? Where there are gift ideas for coffee lovers in your life, we will find them!
If your gift recipient (or you!) has the fuzzy slippers (with refill instructions on the soles), a warm cup of coffee, some smooth jazz bossa nova beats playing, then why not exercise the inner child as well? Just tell everyone it's therapeutic (we have a newsworthy cover story for you as well).
Coffee Coloring Book for Adults: An Adult Coloring Book with Beautiful, Cute and Relaxing Coloring Pages Designs Gift for Coffee Lovers
Check Out These Other Great Gift Ideas For Special People & Occasions!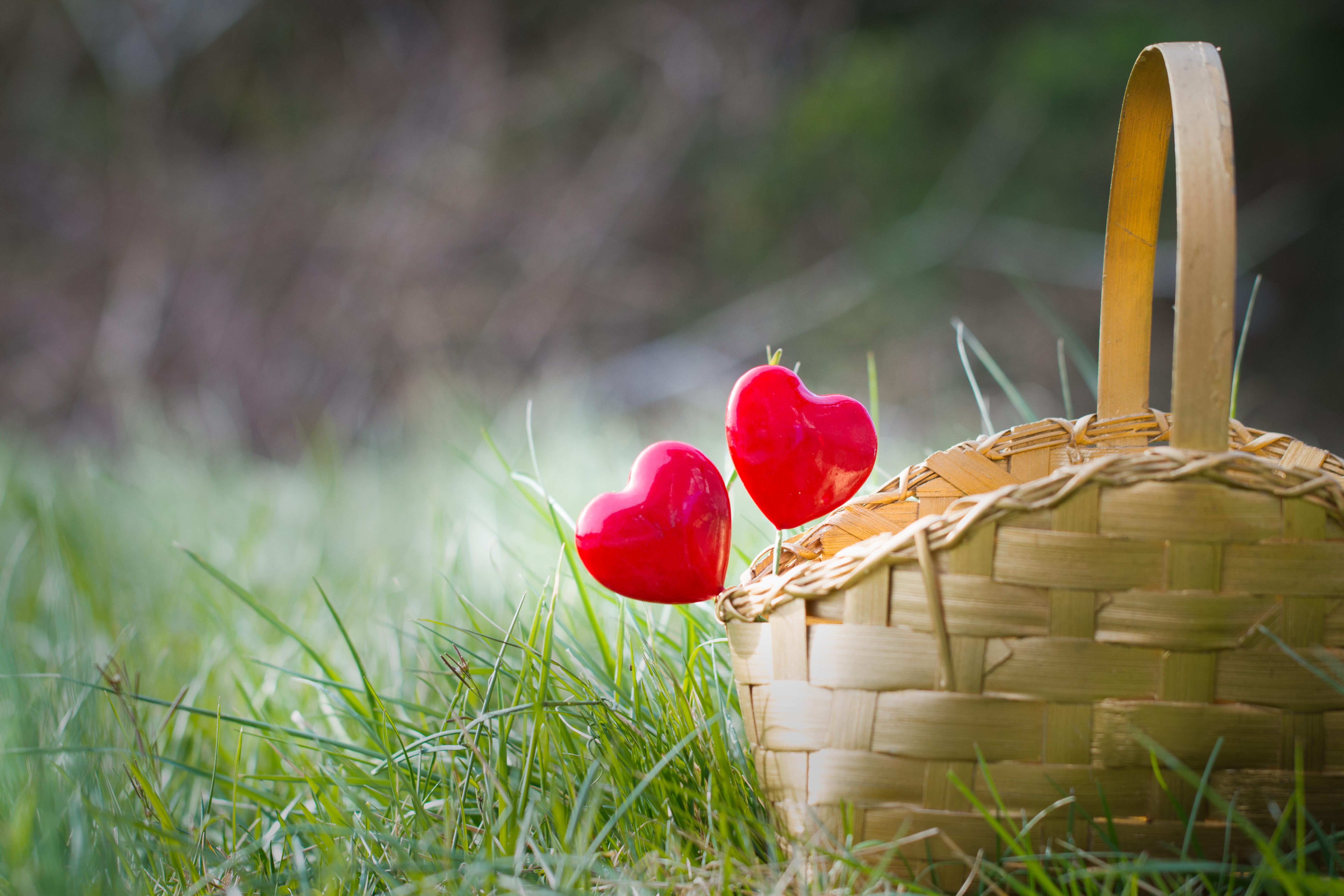 Whole Foods has come out with its 2020 Food Trends and FoodGiftHub has some jaw-dropping gift ideas to make you look like a Star!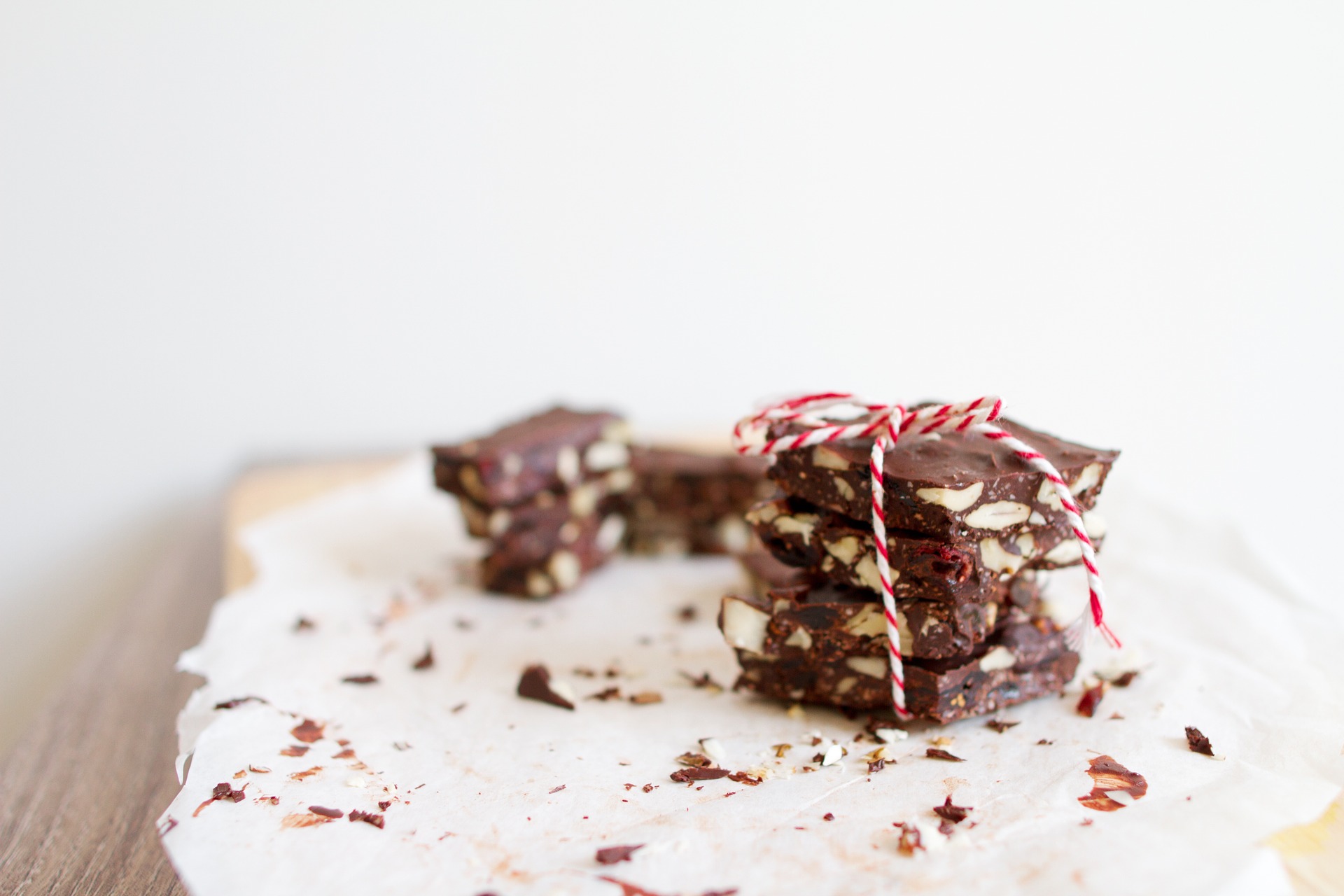 FoodGiftHub does the work to find great gift ideas for Christmas so you can spend more time in the spirit of the season, not searching for gifts.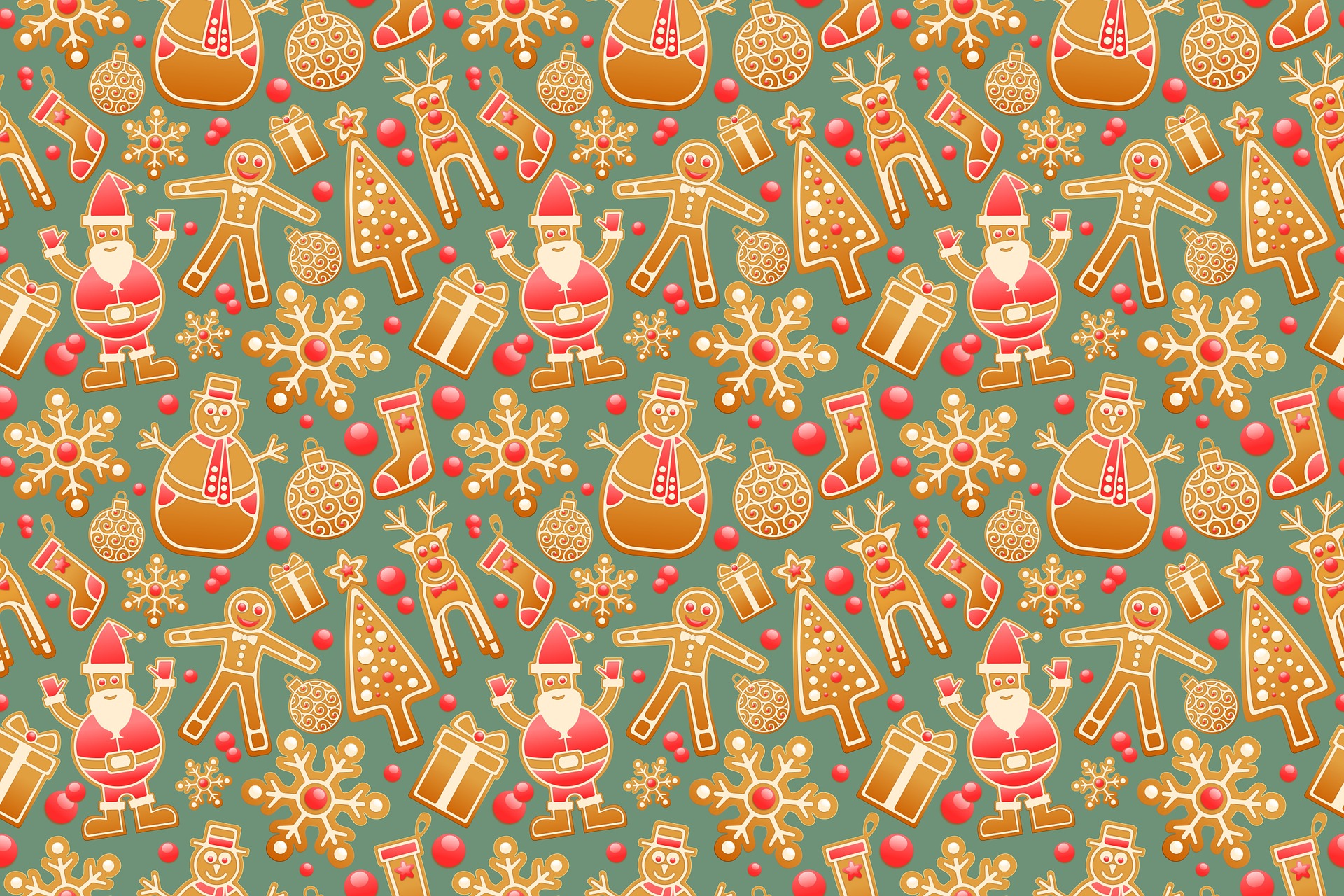 There is something about the Holidays that just calls for cookies! If you aren't ready to make cookies then here are 4 gift ideas for you this Season!