Don't Give In… Give A Gift!
The Pandemic has taken a toll. Some of us have lost a friend or family member. Some have endured economic or social stress. However, many of us look for ways to continue Life. Let Food Gift Hub help you find and send that little something to someone. Let them know they are important and on your mind. 
Need It Now? Choose One Of These Popular Gifts!
Featured Articles... Gift Ideas You Just Don't Want To Miss!!!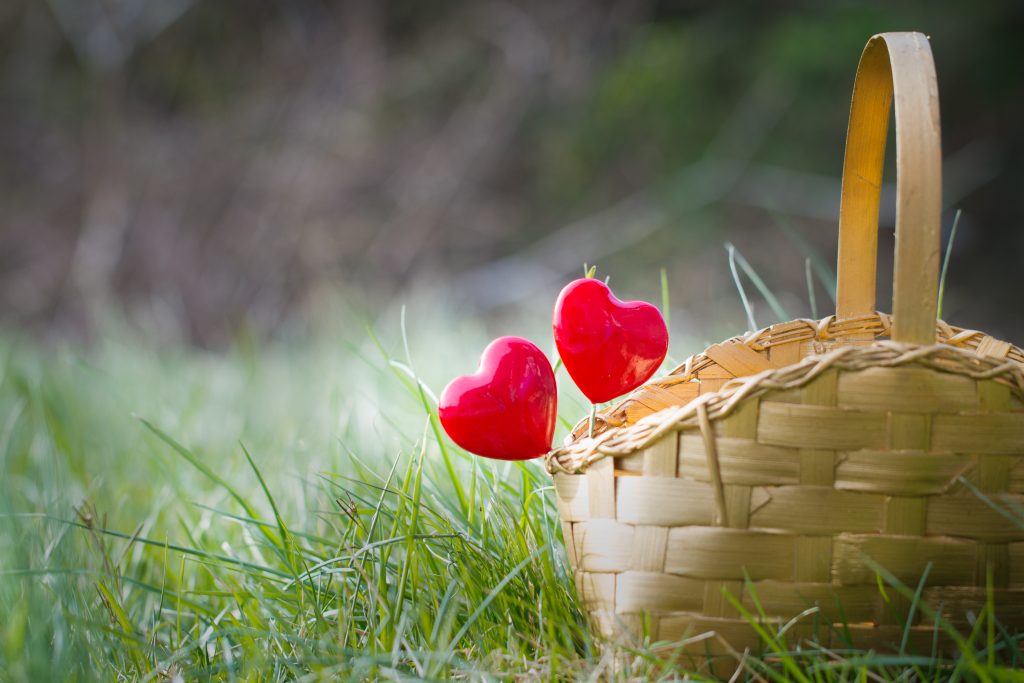 Whole Foods has come out with its 2020 Food Trends and FoodGiftHub has some jaw-dropping gift ideas to make you look like a Star!